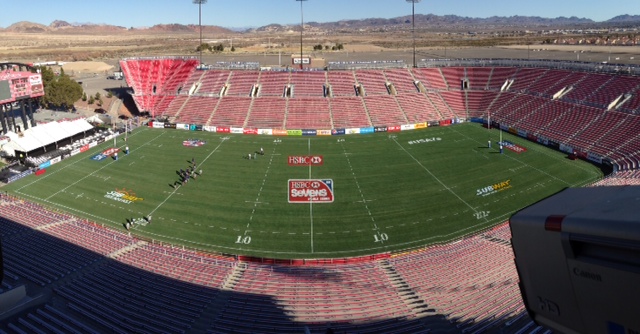 Location, location, location, the three most important things you need to consider when positioning your logo. GrassAds has had over a decades experience with televised sporting events and works closely with the venue and broadcasters to ensure the logos on any sports fields (or course) are spectator friendly at the venue but primarily for television viewers.
If for some reason, the camera angles are moved from the initial position, with the GrassAds technology, the company logo can be redrawn to match the angle of the camera and easily applied with the GrassAds robot so the sponsors can be guaranteed that their logos will stand up and be noticed!
To receive all of GrassAds up-to-date news feeds, make sure you 'Like' our GrassAds facebook* page.